¿Dónde está el coquí? A Spanish Interactive Audiobook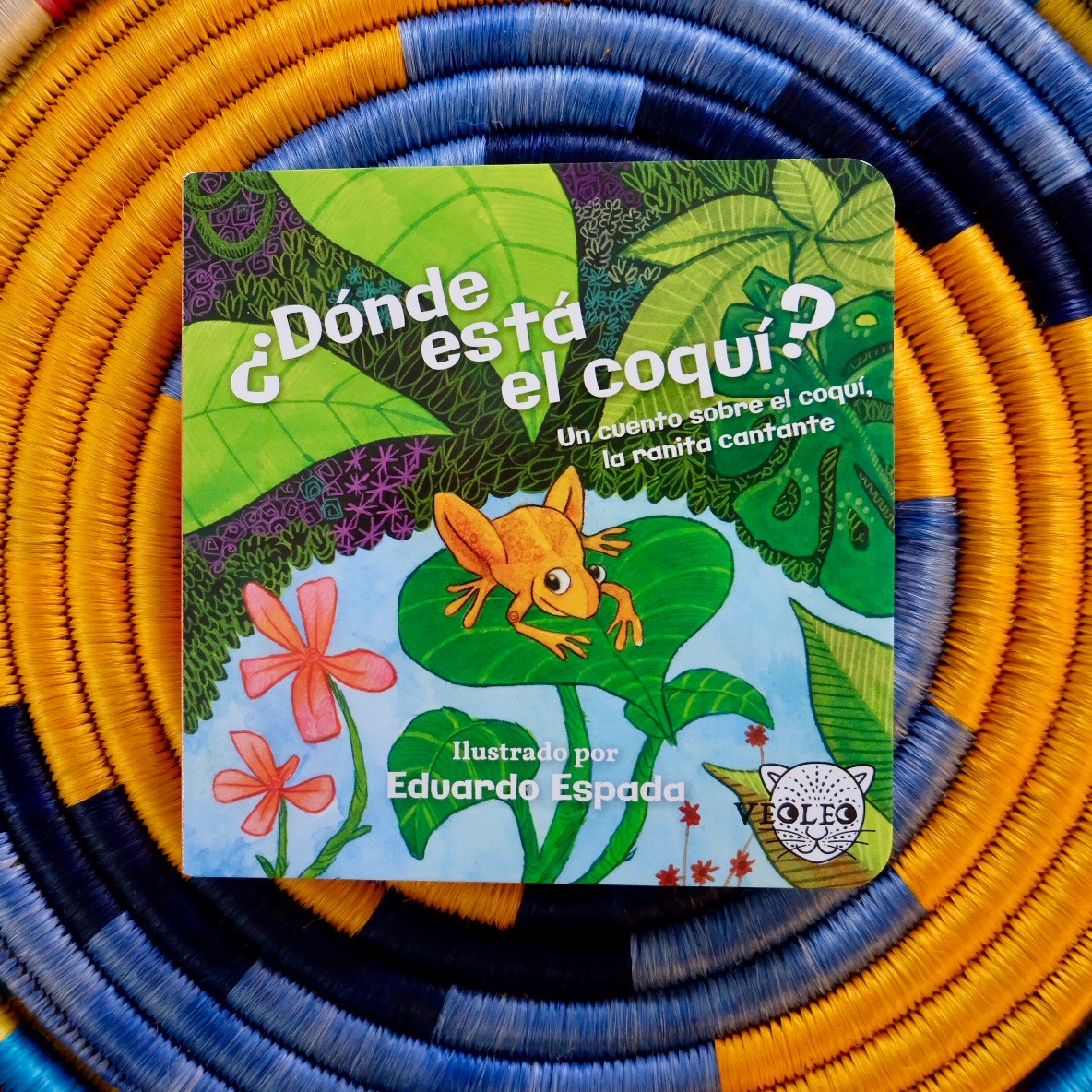 ¿Dónde está el coquí? A Spanish Interactive Audiobook
¿Dónde está el coquí? ¡¿Puedes señalarlo?!
Este audiolibro interactivo en español invita a padres y a sus chiquitos a escuchar ¿Dónde está el coquí? y a la vez interactuar con el libro al buscar al coquí, saltar como los delfines rosado, encontrar al caimán más pequeño, y más.
Un audiolibro original de Veoleo, explora Latinoamérica y el caribe mientras aprendes sobre animales y números.
______
In this Spanish interactive audiobook, caregivers and children will listen to ¿Dónde está el coquí? and be encouraged to find the coquí, jump like the pink dolphins, find the smallest caiman on the page, and more.
A Veoleo Audiobook original, explore Latin America and the Caribbean while learning about animals and numbers.
You Might Also Like